Quincy, IL Rental Property Management
Let us help you find the right rental property!
Featured Properties
Our featured properties showcase some of the finest rentals Quincy, IL has to offer. Find your ideal home today with McDermott Enterprises.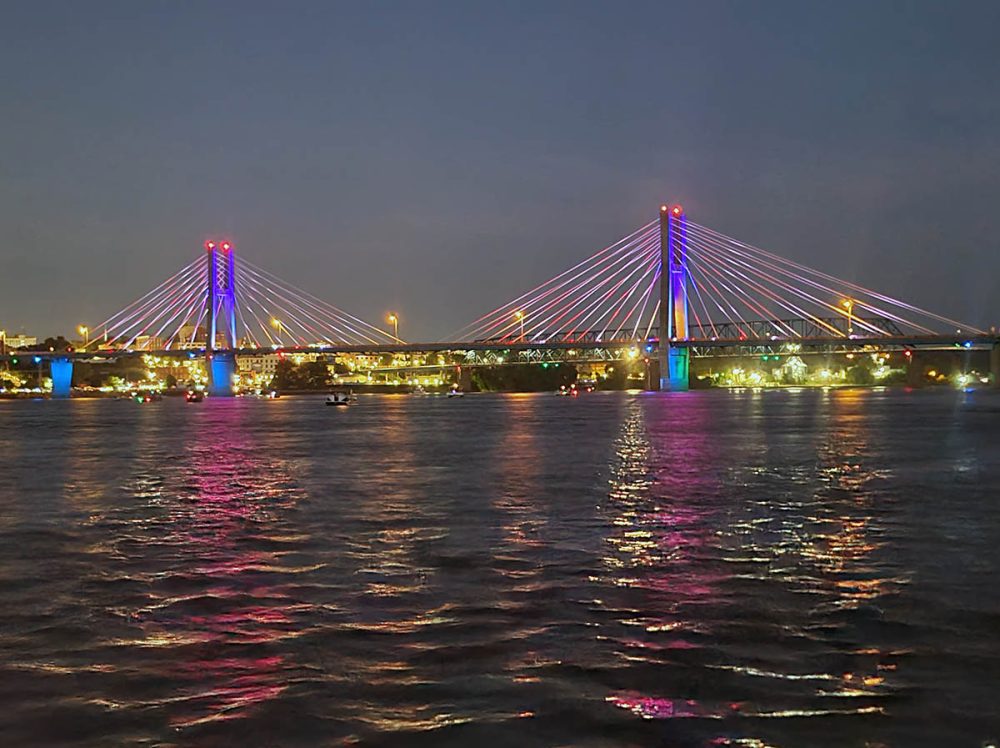 Your Trusted Rental Partner
Welcome to McDermott Enterprises, your trusted partner for renting properties in the beautiful city of Quincy, IL. We understand the importance of finding the perfect place to call home, and we are here to assist you every step of the way. With a diverse portfolio of properties available for rent, we offer a range of options to suit various needs and preferences. Whether you are searching for a cozy apartment in a vibrant neighborhood or a spacious house with a backyard, we are dedicated to finding the ideal property that meets your requirements. At McDermott Enterprises, we prioritize customer satisfaction and strive to provide exceptional service throughout the rental process. Contact us today to explore our available properties.